Accessories define a woman! Oh no - that very cherry on the cake, in the details of which your character is manifested. The choice of bag depends on your taste and style, lifestyle, whether it is a handbag for everyday wear or a romantic date.
Today we will talk about how and with what to wear a bag over your shoulder. And our recommendations, as always, will be supplemented with beautiful photos of bright bows! More information about shoulder bags can be found here .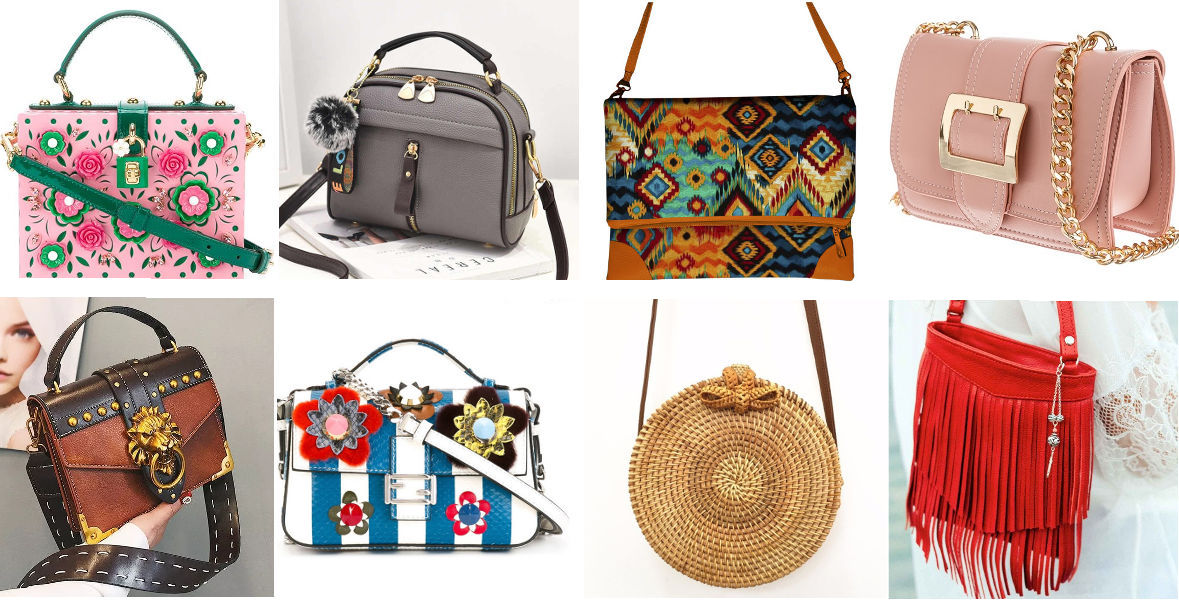 In recent years, shoulder bags have been partly replaced by small clutches and backpacks, fanny packs. However, what's stopping you from buying a handy crossbody bag and updating your style with the latest fashion trends?
For casual style, as well as jeans and sneakers, fans can safely choose a bag in a bright color. Let a red, blue or yellow accessory play its part - a handbag will instantly transform your dull ensemble. The contrast between clothes and accessories is a very handy trick used by modern fashion bloggers. From a dull outfit, you can get a fashionable and stylish bow with one movement of your hand, which will blow up the whole Instagram.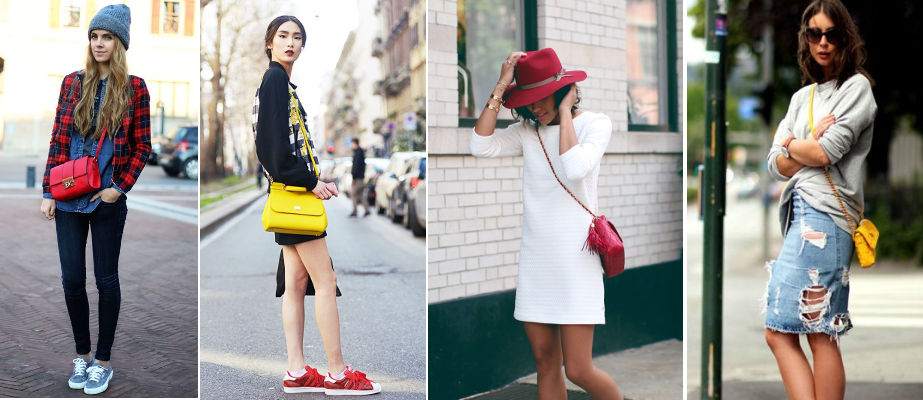 A conservative little handbag can be a great addition to a business look. Strict lines, geometric shapes, soft colors, for example, actual beige, a long shoulder strap - everything that business life requires. With such an accessory, you will not be ashamed to come to negotiations in the office center or show yourself in an expensive restaurant. The same bag can be used for a cocktail party, or paired with an elegant dress for a theater or art exhibition.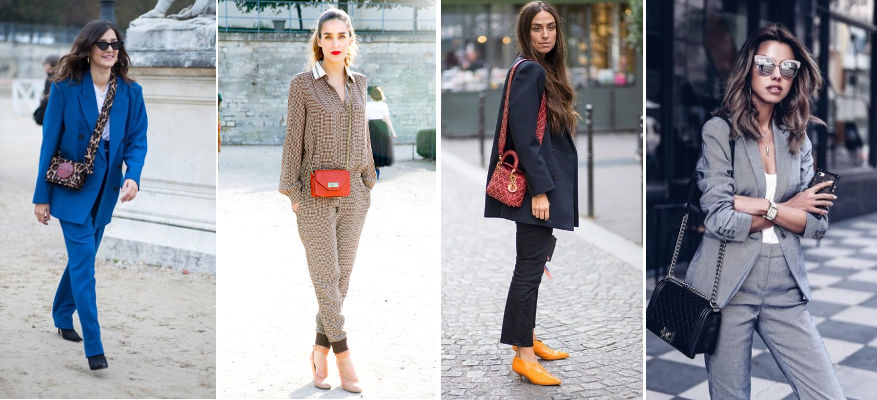 This cross-body bag will also appeal to fans of a conservative style. Here you will find a wide range of respectable black bags from the famous brand Leo Ventoni.
For a romantic promenade, you should give preference to a pink bag with a floral print, decorative inserts, locks, fringe. Studded bags are also very popular this season.
The main thing is a sense of proportion, because your bow should be harmonious. Such a bag will make the image more feminine.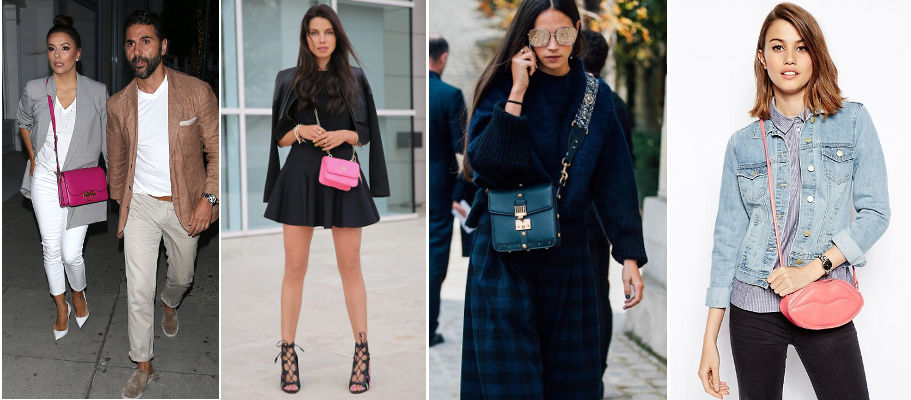 Celebrities also do not stand aside and confirm: a shoulder bag is a must have for a modern woman! Check out the selection of photos, find a role model and be the most stylish in the fall 2019 season!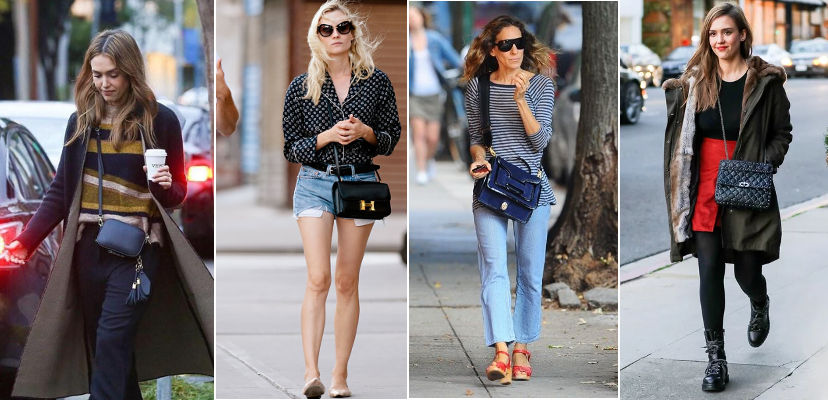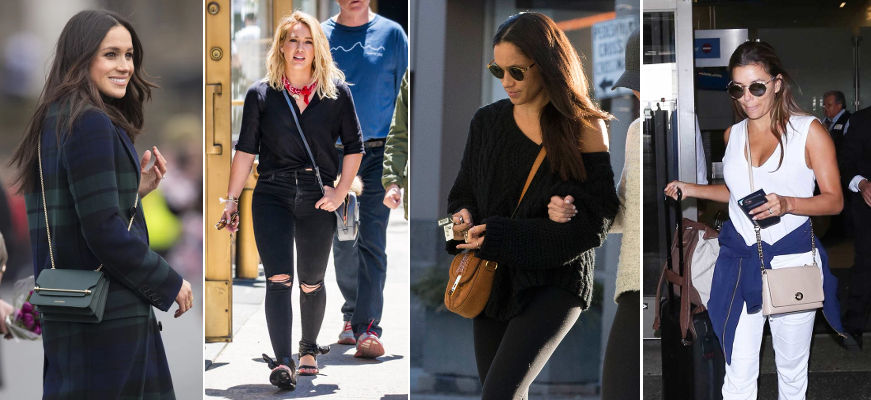 The author is Polina Morozova. The article was prepared specifically for the BWuman website.